If you require technology support, please email tech@jvps.org or call 505-842-0902 ext 100 or 844-234-1446 and leave a message. Someone will respond to your request as quickly as p...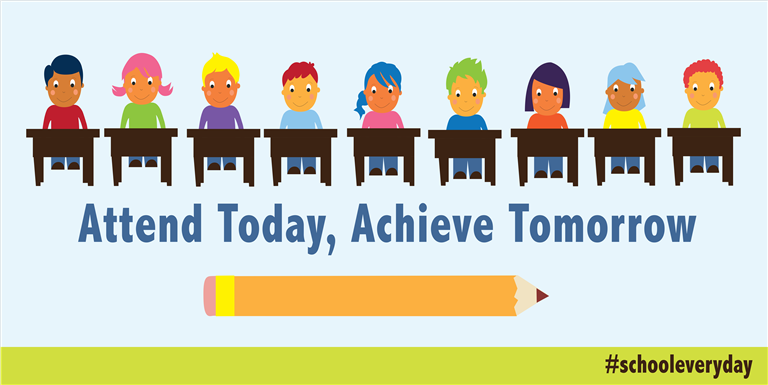 Reporting Elementary student absence, please email ElemAttendance@jvps.org or call 575-834-7393 ext 493 or 505-373-0054 ext 493 and leave a message. Reporting Mid/High School st...
Mission: The JVPS will ensure that all students will be inspired to succeed as lifelong learners through a collaborative and community based educational environment that embraces m...