JVPS is celebrating "School Principal's Day", today, May 01, 2023! Special "Thanks" to Dr.Camata, Middle/ High School Principal!
Come and support the Warrior baseball team this Friday, March 24, 2023 at their first food sale this season!
JVPS is currently recruiting a new board member to represent Sierra Los Pinos, Jemez Springs and La Cueva. Applications can be picked up at Central Office, or can be downloaded from this page (see above link). Questions regarding this position can be directed to Superintendent, Dr. Medrano at 575.834.7391. Deadline to apply is 5:30pm on Monday, April 3, 2023.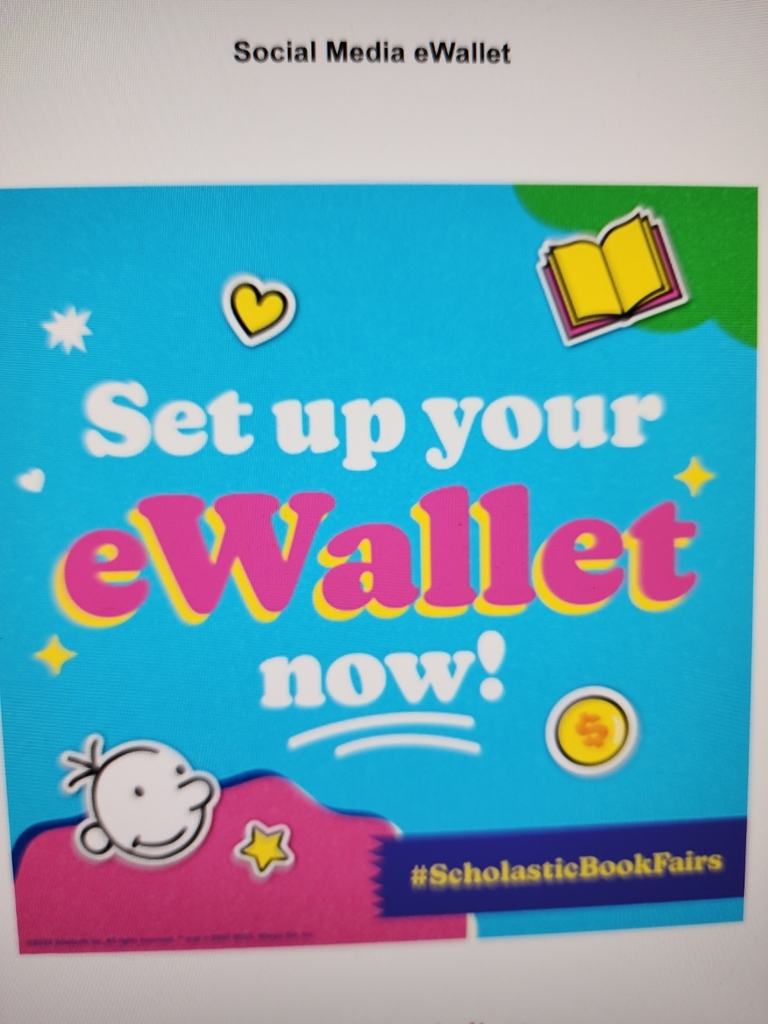 The District 7-A basketball game scheduled for tonight, February 22, 2023 has been cancelled! Both the girls and boys teams will play tomorrow, February 23, 2023. Girls will play at 5:00pm and boys will play at 7:00pm. Admission will be $6.00 for adults and $3.00 for seniors/students.
Good evening friends and family, tomorrow August 18th at 4:00pm there will be a football game at the Steven Gachupin Sports Complex! Let's support our student athletes as they play their first official game against Mountainair!

If you have not reviewed "Parent University" on our website, please do so at your convenience. Topics include: Chromebook Help Health Creating FSA ID for FAFSA NM Connect Parent University YouTube (videos only) School Bus Safety Skyward Family Access Social Emotional Learning (SEL) Special Education ....and more Click here to visit "Parent University":
http://www.jvps.org/parent_resources/parent_university


FCC Emergency Broadband Benefit: It is a program to assist families and households with affording Internet services during the COVID-19 pandemic. Please pass along this information to friends, family, and neighbors. Eligible households will receive a discount of up to $50 per month for broadband service from participating providers and up to $75 per month for homes on qualifying Tribal land. The FCC program also provides a discount of up to $100 to purchase a laptop, desktop computer, or tablet from participating. You can find a list of participating providers in New Mexico on the FCC website. A household is eligible if they meet one of six required criteria. For more information on the requirements, the participating providers, and details on the three ways to apply visit,
https://www.fcc.gov/broadbandbenefit