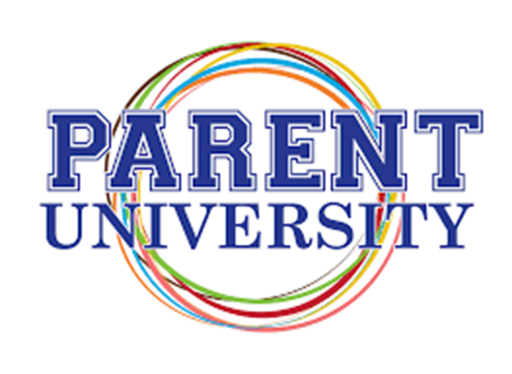 Our "Parent University" contains a collection of helpful videos and resources for our parents, guardians and community.

Various topics are listed on the left.

Click here to visit the YouTube Parent University Channel.

Please let us know if there is a particular area you would like for us to provide resources by emailing tech@jvps.org.