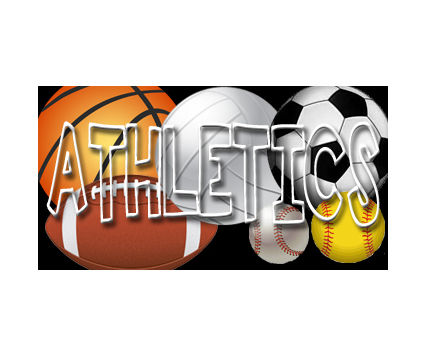 Athletics Handbook - download here
Admission for all District basketball games :
Adults: $5.00
Students: $3.00
Children under 5 are free.

MAX PREPS - JEMEZ VALLEY SPORTS CALENDARS & RESULTS
Athletic Eligibility
Regular attendance must be maintained and no more than fifteen (15) days or the same class more than fifteen (15) times may be missed each semester due to interscholastic extracurricular activities.

The eligibility criterion for interscholastic participation shall be either one or the other of the following:

Scholastic eligibility will be determined by semester grades. Eligibility checks for those deemed unable to participate at semester will undergo checks at designated marking periods (9 weeks) during that semester. If they are passing at the 9-week marking period, they are eligible for immediate participation that semester.
A student must have a minimum GPA of 2.0 and NO F's in order to be eligible to participate in activities/athletics. This is a change from the past where a student was allowed one F.
Cumulative Provision: The cumulative provision may only be used at the beginning of the semester and must include all semester grades beginning with the 9th grade year. This provision may be used if the student has no more than one F grade at the semester.
If the student does not meet the eligibility requirements the penalty will be removal from participation in any athletic team or extracurricular performances or travel. A student that demonstrates academic progress toward eligibility may practice with the team or group.

NCAA Eligibility CenterLooking to continue athletic participation in college? Click Here for important information from the NCAA